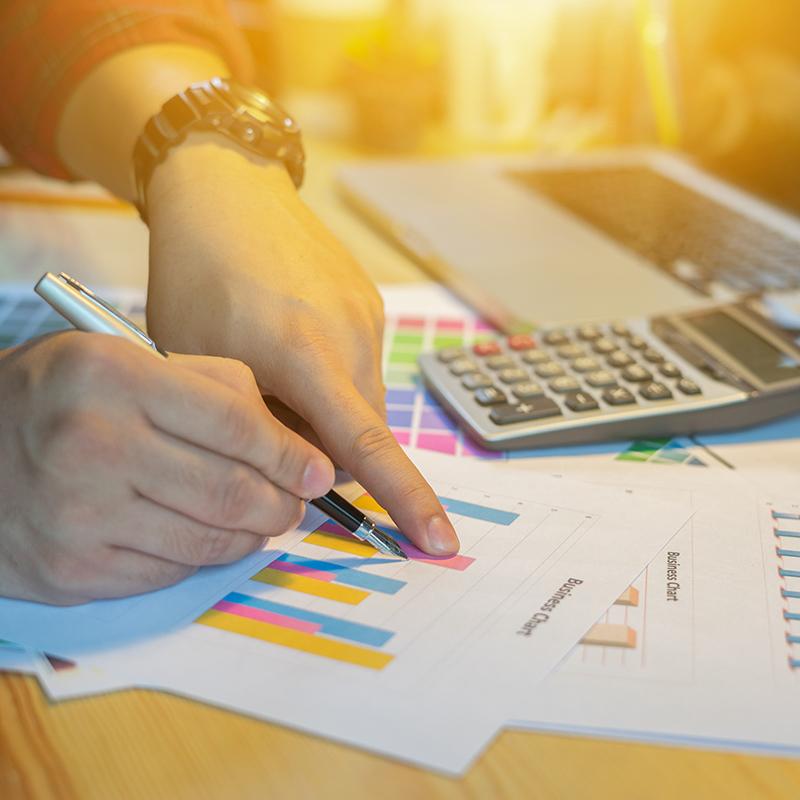 Solutions
Professional Liability Insurance
Professional Liability Insurance covers the damage that you or one of your employees cause to customers, patients or third parties due to an unintentional professional error.
Which risks are covered by Professional Liability Insurance?
Making a mistake is human. You or your employees can also be at fault while working: giving wrong advice, making a mistake in a calculation or committing an error in the treatment of a patient. If you cause damage to a customer or other third party through such a professional error, the victim can sue you to recover or compensate for the damage. The Professional Liability Insurance will then contribute to the costs.
Who should take out Professional Liability Insurance?
Professional Civil Liability Insurance is mainly intended for those who exercise an intellectual or medical profession, such as:
lawyers

accountants

doctors

architects

IT consultants
Many of these professions are even legally or deontologically required to take out professional liability insurance for professional errors. For example, for intellectual professions in the construction sector, the Ducarme Act imposes this obligation. Clients may also make such insurance a condition for hiring you.
What should you pay attention to when you take out Professional Liability Insurance?
Professional Indemnity Insurance only compensates damages of a contractual nature, which is thus related to the practice of your profession. But you may also cause damage during work that is not directly related to this. You may, for example, break an expensive vase during a house call. Such damages of an extra-contractual nature are not covered by your Professional Indemnity Insurance and should be insured with a Civil Liability Operation policy.
If you act as a director of a company, you must be aware that you (with your private assets) may be personally liable for the financial consequences if you make a management error. Such claims arising from mismanagement are not covered by your Professional Liability Insurance. It is best to take out a Directors' Liability Insurance policy for this.
How much does Professional Liability Insurance cost?
The premium for Professional Liability Insurance is influenced by a number of factors. For example, the sector in which you operate, the number of staff you employ and your company's turnover all play a role in calculating the price.
Would you like a tailor-made offer? Then our experts will be happy to be of assistance.