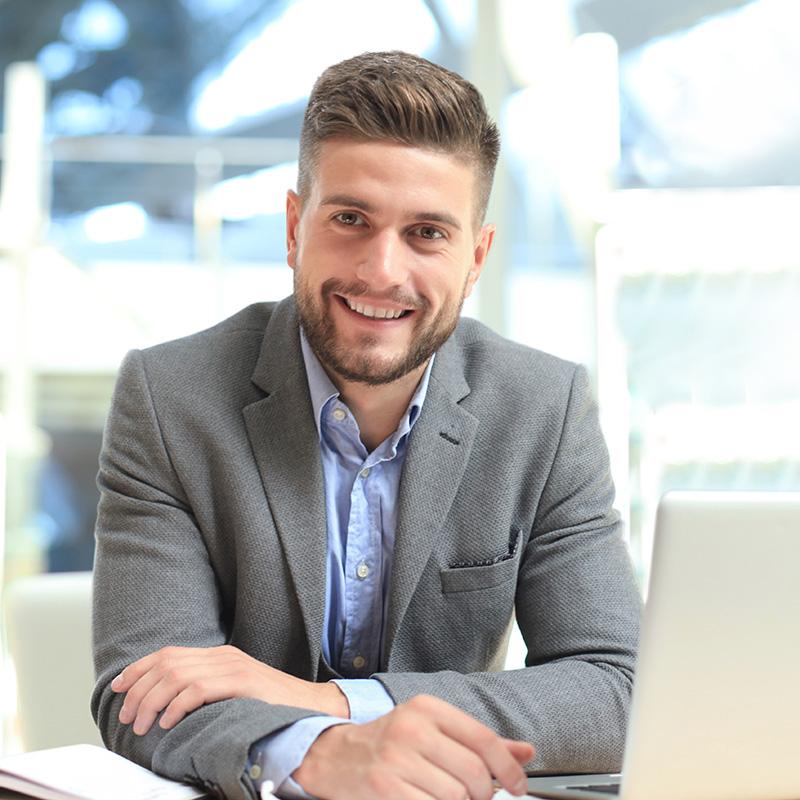 Solutions
VD Manager Solutions
As an entrepreneur, you know that setbacks are also part of the road to success. It is important to properly assess and manage your risks, both professional and private. We have a solution for that: VD Manager Solutions.
As a self-employed entrepreneur the road to success is often bumpy. An accident, professional error or fire damage can happen to anyone. The impact of this on your activities is often considerable. That is why we come up with a solution: VD Manager Solutions. This insurance package includes all the coverages that are indispensable for a self-employed entrepreneur.
The all-in-one solution for every self-employed entrepreneur
VD Manager Solutions includes all the coverages to protect your business or professional activities and your private life.
Your private life
Business or professional activities
Carefree living and doing business
VD Manager Solutions is a total package that we have developed in order to flexibly and optimally respond to your personal situation and wishes. From the range of insurance we select the coverages you need to protect your business and your family when things go wrong. This way, you don't have to lie awake worrying about possible risks and you can focus on what you are good at: doing business.
Moreover, we are not done once your insurance policies are up and running. By means of an annual follow-up we ensure that your risks are always covered appropriately and cost-effectively. Thanks to a clear inventory document, you also keep your finger on the pulse.
Why choose Van Dessel?
When selecting your insurance package, we obviously take the price into account, but even more important to us is the quality and independence of our advice. With our solution, you can be sure that this proportion is right.
We also swear by transparency: we speak in layman's terms so you know exactly what is in your package.
Thanks to our experience and our strong negotiating position with insurers, we also know where we can and do make the difference:
To efficiently insure all your forms of liability, we combine all possible liability risks in one package policy.
We tailor your fire insurance to your activity as a self-employed entrepreneur and insure your jewellery and art with Europe's top insurers.
You can count on our advice to use the savings from your extra-legal pension plans to finance private real estate.
Unique on the insurance market are our special conditions for expensive mid-range cars, exclusive vehicles and vintage cars.
More reasons can be found in our brochure about VD Manager Solutions.
What budget should you have in mind for such an insurance package for the self-employed?
Would you like to get an idea of the kind of budget you need? Contact our experts for a tailor-made offer.