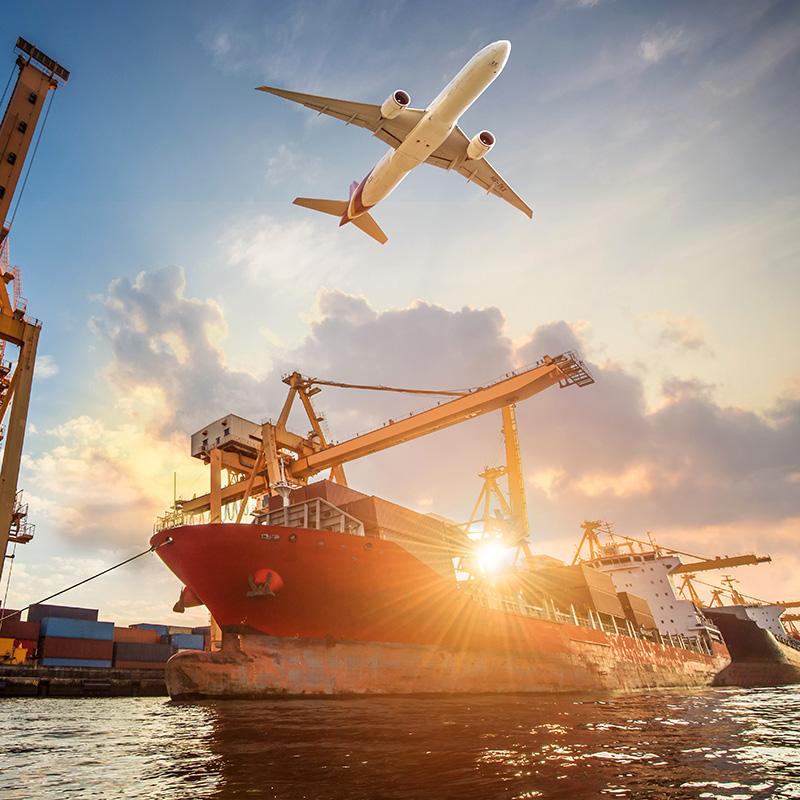 Solutions
Insurance for internationally active companies
If your company operates across borders, you must also be protected against risks abroad. Not an easy task, because in addition to the language, the legislation is often fundamentally different in other countries. That is why you need to be able to rely on expert advice for your international insurance.
At Van Dessel, we have been designing and coordinating international insurance programmes for more than 20 years. We offer you a complete service with which you can operate abroad without worries:
professional implementation of your international programmes,
provision of information if there are questions or problems abroad,
follow-up on local policies,
smooth and structured claims handling.
Why choose Van Dessel for your international insurance?
Van Dessel is a member of several international partnerships of insurance brokers: Brokerslink, Trust Risk Control, Media Insurance Network, Aesis and Asinta. This allows us to offer you global solutions for all insurance arms, including the coordination of international employee benefits programmes. All our partners have the same view on service and quality, so you can be sure of excellent service anywhere in the world.
As an independent broker, we are free to choose our insurance partners. We only partner with insurers who fit your risk profile.
Thanks to our offices in Slovakia and Bulgaria, we can support you closely in Central and Eastern Europe.
Within Van Dessel, we have a specialised team that manages all international insurance programmes.