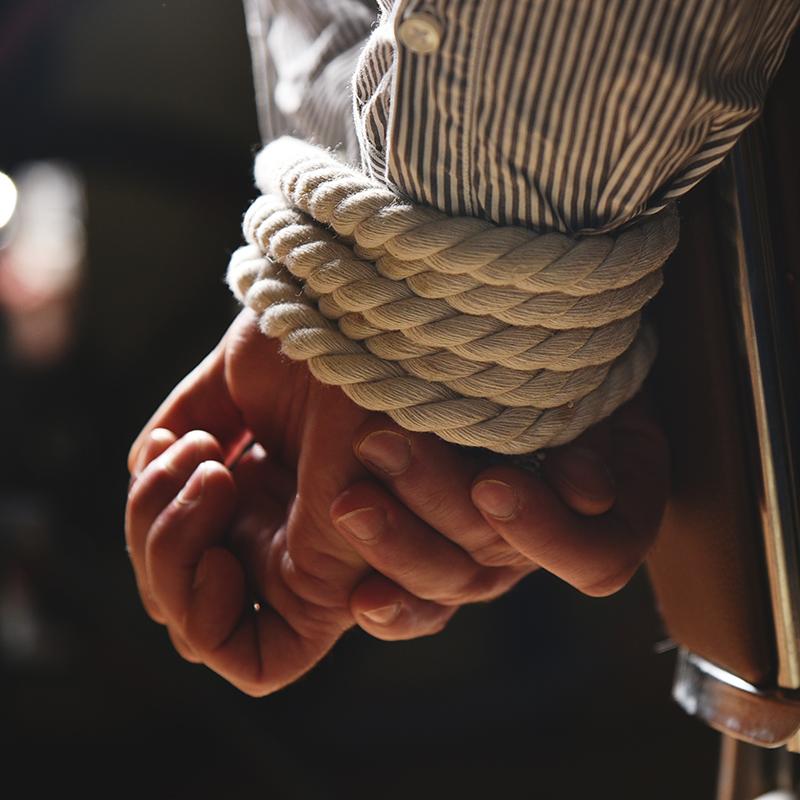 Solutions
Kidnap & Ransom Insurance
Kidnap & Ransom Insurance offers protection against the consequences of incidents such as kidnapping, hostage-taking, extortion and hijacking. Companies and organisations that operate internationally in high-risk areas are particularly likely to benefit, as are wealthy individuals.
Why take out Kidnap & Ransom Insurance?
Due to increasing globalisation, more and more companies are operating internationally. They send their employees all over the world, including to high-risk countries in the Middle East, Central and Latin America and Africa. This is not without danger: hijackings and kidnappings occur regularly in those areas.
But the risk of incidents also exists closer to home. Influential or wealthy individuals and organisations can, for example, become the victims of extortion or kidnapping.
Kidnap & Ransom Insurance provides protection against the consequences of such crimes.
What risks are covered in a Kidnap & Ransom Insurance policy?
Kidnap & Ransom Insurance provides cover in the case of numerous incidents. For example:
kidnapping,

hostage-taking,

unlawful deprivation of liberty,

extortion and blackmail (including cyber extortion),

disappearance,

hijacking.
What protection does Kidnap & Ransom Insurance provide?
This insurance reimburses the costs related to incidents, such as:
extortion money,

(loss of) ransom,

costs for calling in professional support to resolve the crisis situation,

compensation for the disruption of your business activitie.
The cover applies worldwide and to your employees, directors, associates and executive committee members. Their involved family members, guests, customers and house staff are also insured.
Who is Kidnap & Ransom Insurance recommended for?
The Kidnap & Ransom Insurance is mainly meant for the expatriates and employees of multinationals, companies and organisations operating abroad.
It is also recommended for companies which, due to the nature of their activities, are exposed to an increased risk of extortion or blackmail, as well as for private individuals whose reputation or assets make them a target for criminals.