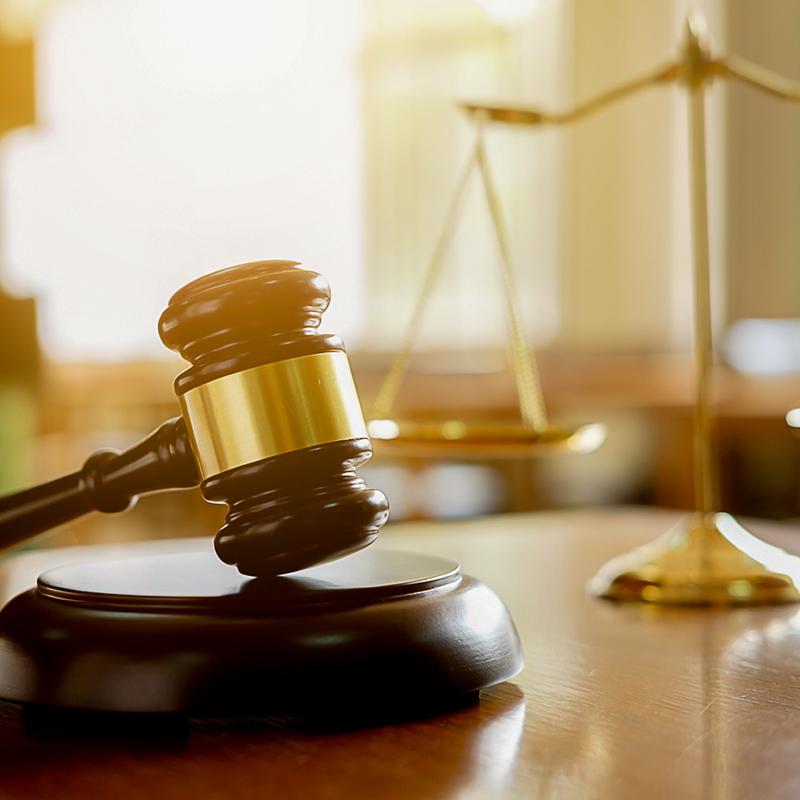 Solutions
Legal assistance insurance
Legal assistance reimburses the costs of a lawyer in a legal dispute that relates to your leisure time. This may concern both private disputes and traffic disputes.
Why enter into a legal assistance insurance?
You can become the victim of someone else's error or negligence in your leisure time. Sometimes, it is not even clear who actually went wrong in the case of an accident of claim. If that happens, you can count on your legal assistance insurance. It will help you to claim compensation, and assist you if the claim turns into a problem.
This not only applies to private disputes or traffic-related disputes. The legal assistance guarantee recently also started providing legal assistance in the case of divorces and construction-related disputes. After all, the financial consequences of lawyer costs and lawsuits can quickly run high. This insurance therefore covers the costs and fees of lawyers and experts, and also provides compensation if the liable counterparty is unable to pay the compensation.
Is a separate policy better than an extra guarantee of Legal Aid in another insurance contract?
Your car, fire or liability insurance may include a Legal Aid guarantee. However, this legal aid then only applies to disputes relating to the associated coverage.
There are many reasons for taking out separate legal expenses insurance:
You avoid conflicts of interest because you can always rely on independent advocacy.
You do not come up against low intervention ceilings. Integrated legal aid is often very limited in the insured amount. For example, you are entitled to a lawyer, but he/she can hardly perform for you.
You benefit from broader and better quality coverage. Whereas an extended legal aid policy is often very general and limited, a separate legal aid policy is fully tailored to your company.