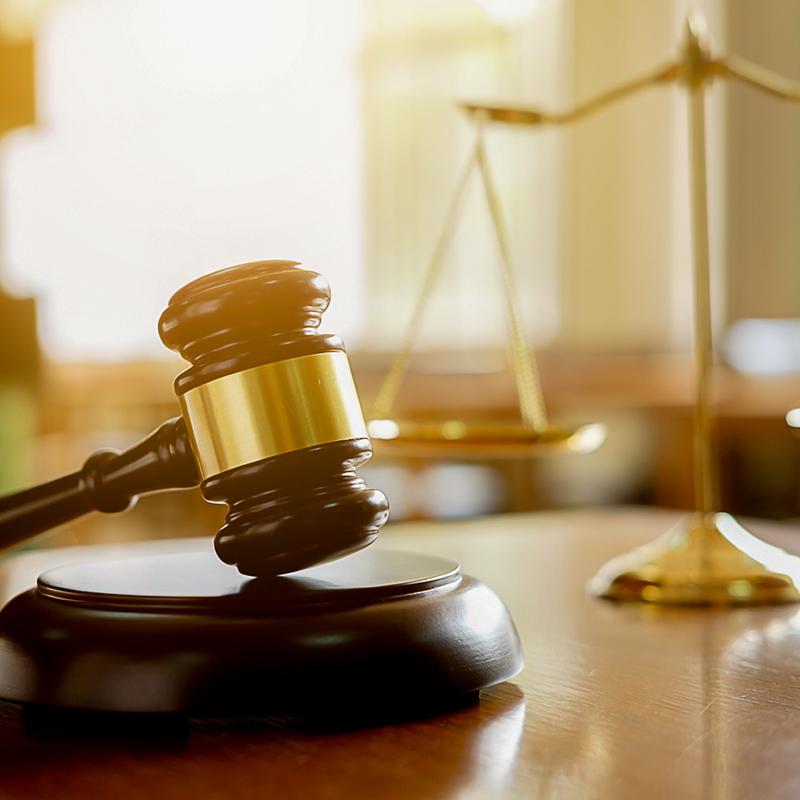 Solutions
Legal aid insurance
Legal aid insurance provides legal and financial assistance in case of conflicts in which your company is involved. A separate legal aid policy gives you the best guarantee of good protection.
Why take out legal aid insurance for your business?
The chance that your company will one day find itself in a legal conflict is real. A dissatisfied client who disputes the quality of your services, damage caused to your business by a fire in a neighbouring building, a dispute with a supplier: these are all situations that can result in expensive, complex and time-consuming legal proceedings. The legal and financial assistance of your legal aid insurer saves you a lot of money and headaches at such times.
What assistance can you count on?
Legal aid insurance protects your interests and provides advice in the event of disputes.
In the first instance, you can consult your legal aid insurer to find out what your rights and possibilities are in the event of a conflict.
If there is a legal conflict, the legal aid insurer will mediate and try to get both parties to come to an amicable settlement.
If the mediation does not succeed and the conflict ends up in court, the insurance will reimburse the legal costs involved (experts' and lawyers' fees, procedural costs, etc.).
Is a separate policy better than an extra guarantee of Legal Aid in another insurance contract?
Your car, fire or liability insurance may include a Legal Aid guarantee. However, this legal aid then only applies to disputes relating to the associated coverage.
There are many reasons for taking out separate legal aid insurance:
You avoid conflicts of interest because you can always rely on independent advocacy.
You do not come up against low intervention ceilings. Integrated legal aid is often very limited in the insured amount. For example, you are entitled to a lawyer, but he/she can hardly perform for you.
You benefit from broader and better quality coverage. Whereas an extended legal aid policy is often very general and limited, a separate legal aid policy is fully tailored to your company.
Exactly the legal assistance you need
The risks can vary greatly from company to company. The sector in which you are active, the size of your company, what exactly you want to be insured for and up to what amount: all these factors can be optimally taken into account in a separate legal aid insurance.
Thanks to their experience and know-how, specialised legal aid insurers can also offer formulas for specific occupational groups.
Why take out your legal aid insurance via Van Dessel?
We cooperate with specialised legal aid insurers.
Your interests are defended in numerous disputes such as: problems with tax administration, recovery of damages caused by third parties and legal proceedings. Especially for contractual disputes, legal aid insurance is useful, as they are often not covered by your other insurance contracts.
Legal aid coverage can be very complex in content and contain numerous exclusions. We give you a clear picture of the legal disputes you are insured for.