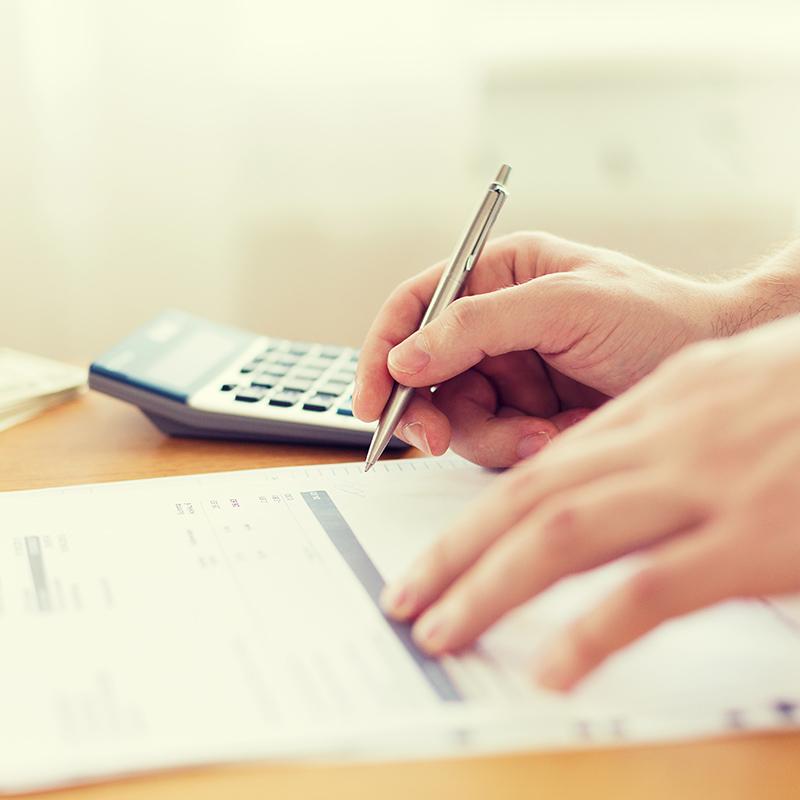 Solutions
Credit insurance
You can protect the financial health of your company with a credit insurance. It provides compensation if your customers fail to pay or pay late, and helps you to limit the risk relating to outstanding invoices.
Protect the financial health of your company
Even if your own business is running smoothly, its financial health could still be threatened by customers who fail to pay their invoices, or who pay them late. Your company must, in fact, always have sufficient liquid assets available in order to remain healthy and to grow. Unfortunately, many companies are faced with outstanding invoices due to non-payments or the bankruptcy of customers and buyers. You can protect your company against this with a credit insurance.
Credit insurance also helps proactively against defaulters
A credit or debtor insurance not only ensures that the services or products you provided are reimbursed, even if your customers fail to pay their invoices.
Your credit insurer also helps to reduce the risk of outstanding invoices by regularly analysing the creditworthiness of your customers. In this way, you can be sure that your new customers are solvent, and that you offer them appropriate credit conditions.
The significance of the right credit insurer for your company
In order to cover the actual risk for your company, it is of crucial importance that your credit insurance perfectly matches your sector, activities and customer base. Van Dessel works together with various credit insurers, each of whom works with its own formulas and conditions. We analyse a wide range of factors in order to select the best offer for you.
What is the cost of a credit insurance?
The price of a credit insurance can be built up in different ways. Traditionally, the premium for credit insurance amounts to a percentage of the insurable turnover. That percentage depends in turn on various factors, such as the number and type of customers you serve, the sector in which you operate, your damage statistics, etc.
We therefore recommend that you contact our credit insurance experts for a quote that is tailored to your company.